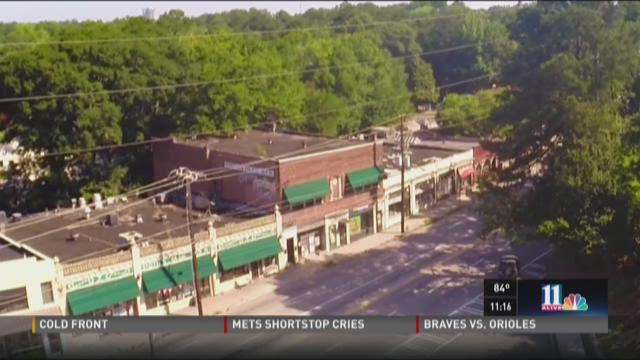 ATLANTA -- An Atlanta bar with decades of history - in a building continuously owned by the same family for many more - is getting the boot as the historic building goes up for sale.
Smith's Olde Bar sits at the apex of Piedmont and Monroe in building familiar to locals for 90 years. But now, the future of the bar - and the building - is unknown.
"It could be residential, it could be office - it's a very cool old building," Tim Holdroyd of City Realty Advisors said.
He's in charge of the sale of the building.
"This building was built before Morningside was in the city of Atlanta," he said.