Atlanta mayor, city promise more patrols, big reward to solve Midtown crime | News
Title (Max 100 Characters)
Atlanta mayor, city promise more patrols, big reward to solve Midtown crime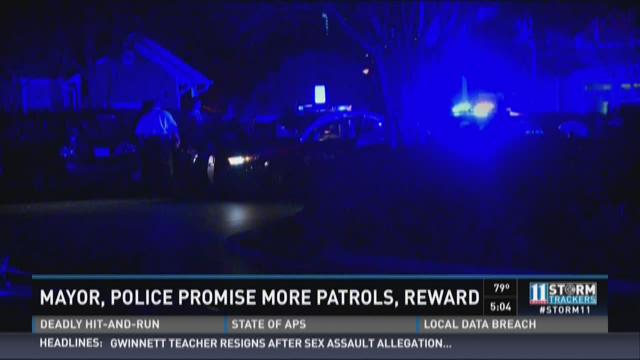 ATLANTA -- A day after Atlanta Mayor Kasim Reed and police made big promises to crack down on crime in Midtown, he's also made good on his promise to offer a $25,000 reward for information about a weekend shooting.
Police said three young suspects held a mother at gunpoint in broad daylight Saturday. Her children were with her.
At a neighborhood meeting Wednesday night with police, Mayor Reed showed up and announced the large reward. His office says he raised $23,000 Thursday through private donations.
Atlanta Police Chief George Turner said Crime Stoppers will provide the additional $2,000.
But some in the city have said that's a pretty hefty amount considering other more serious crimes around the city, including murders often garner rewards that are a fraction of that.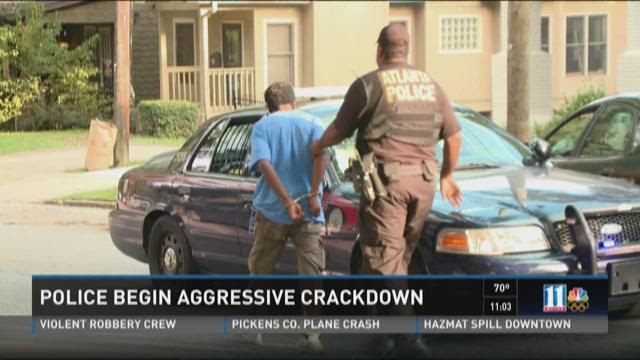 State Senator Vincent Fort spoke with 11Alive's Duffie Dixon and said whatever the plans to address crime in Midtown, the resources and money should be equitable.
"No one part of town ought to get more support or attention than any other," said Sen. Fort.
Turner insists large rewards have been gathered before to solve what he called "high profile" crimes.
"This is not one community over the next. We have an issue here that's very, very high profile that we want to get solved," said Turner.
The city has already increased patrols in the Midtown area. Turner said he is willing to pay the extra costs of overtime to crack down on crime.