SAVED! Smith's Olde Bar gets chance at second life | News
ATLANTA -- It's not time for that last round just yet. Months after Smith's Olde Bar was told to vacate the building they've occupied since 1993, a deal is in the works.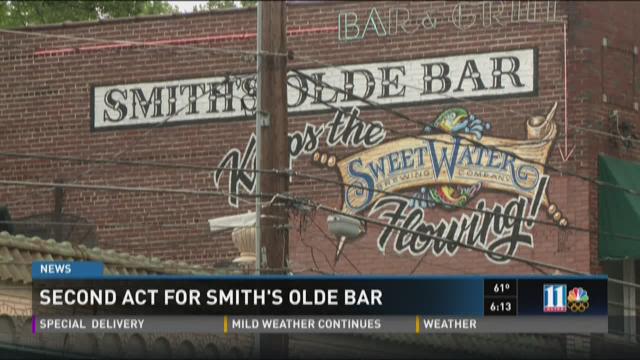 Jo Ann Chitty, Senior VP of Selig Enterprises, confirmed the company purchased the brick building at the corner of Monroe and Piedmont for $3 million. Chitty said they're working closely with bar owner Dan Nolan to keep Smith's at its current location. She called it an "Atlanta institution", and wants to keep the bar in its current spot. 
Selig is a powerhouse in the area. The company owns Ansley Mall and Ansley Two, a shopping complex behind the newly-purchased property.